House Salad
With dried cranberries, toasted walnuts & feta cheese; tossed in a champagne vinaigrette.
Fried Pickles
Cut thin and cooked until crispy. Served with buttermilk ranch dressing.​
Spider Kelly's Wings
Sauces: buffalo, thai chili, extra hot, BBQ, or our own SK sauce (a little sweet & a little hot)
Loaded Tator Tots
Topped with Cheese, Bacon, Chives, and Buttermilk Ranch
Two Alarm Chili
Our homemade version carries a little kick and comes topped with cheddar and jack cheese; served over rice.​
100% Beef Burger
*This one served with fried egg on top.​
Three Day Chicken
Brined for two days; marinated with cumin and garlic for one, then fire roasted and served with zippy rico sauce & fries.​
SK sliders
Classic - Grilled onion, pickle, & cheddar
Pulled Pork - Zesty barbecue sauce and cole slaw
Buttermilk fried chicken - shredded lettuce, pickles, & mayo (buffalo style available)
Carne Asada
Marinated and grilled steak spiked with cumin and Garlic. Served with thick-cut potato wedges and sauteed green beans.​
Tomato Soup & Grilled Cheese
Fish Tacos
Tempura-battered Tilapia, shredded cabbage slaw, pico de gallo, & guacamole. 
Vegetarian Pasta
Seared cremini mushrooms, bell peppers, Roma tomatoes, and wilted greens tossed with roasted garlic olive oil and parmesan.​
Cardiac Mac-n-Cheese
Grilled Vegetables
Fresh Veggies, Lightly Grilled with Seasoned Olive Oil
Smoked Turkey Sandwich
Sliced smoked turkey breast with provolone, lettuce, tomato, & avocado on grilled multi-grain bread (can add bacon).​
Chicken & Waffles
¼ of Crump's famous fried chicken atop a waffle with butter and syrup. Choose light or dark meat.
Beignets
with Creme Angalise on the side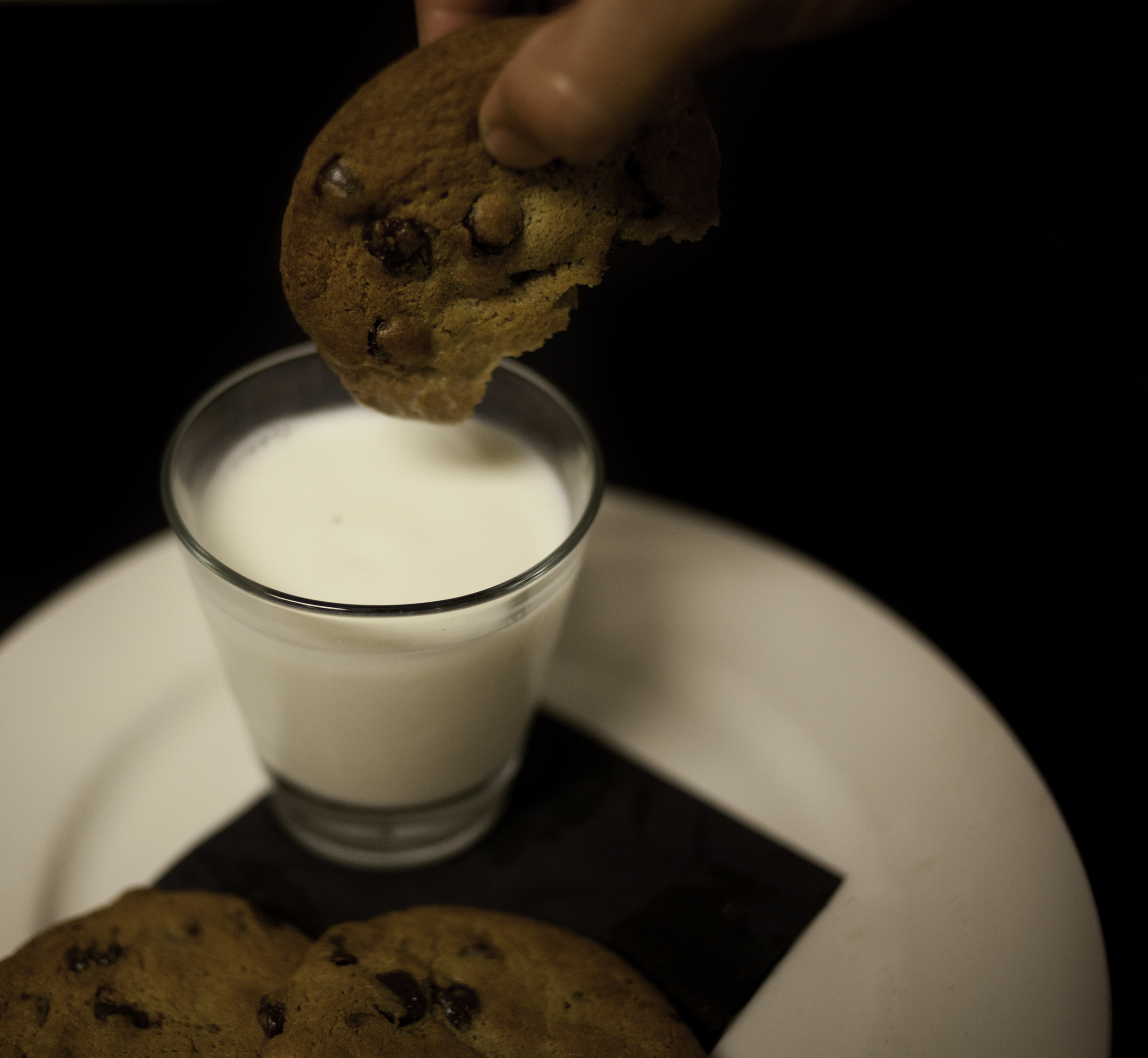 Chocolate Chip Cookies & Milk
Baked fresh-to-order...and worth the wait!​
Banana Pudding
Served with vanilla wafers.​
Eat1